Getting your dissertation proposal approved is a daunting challenge. I am here to help.
We specialize in helping you to
Features of the Dissertation Doctor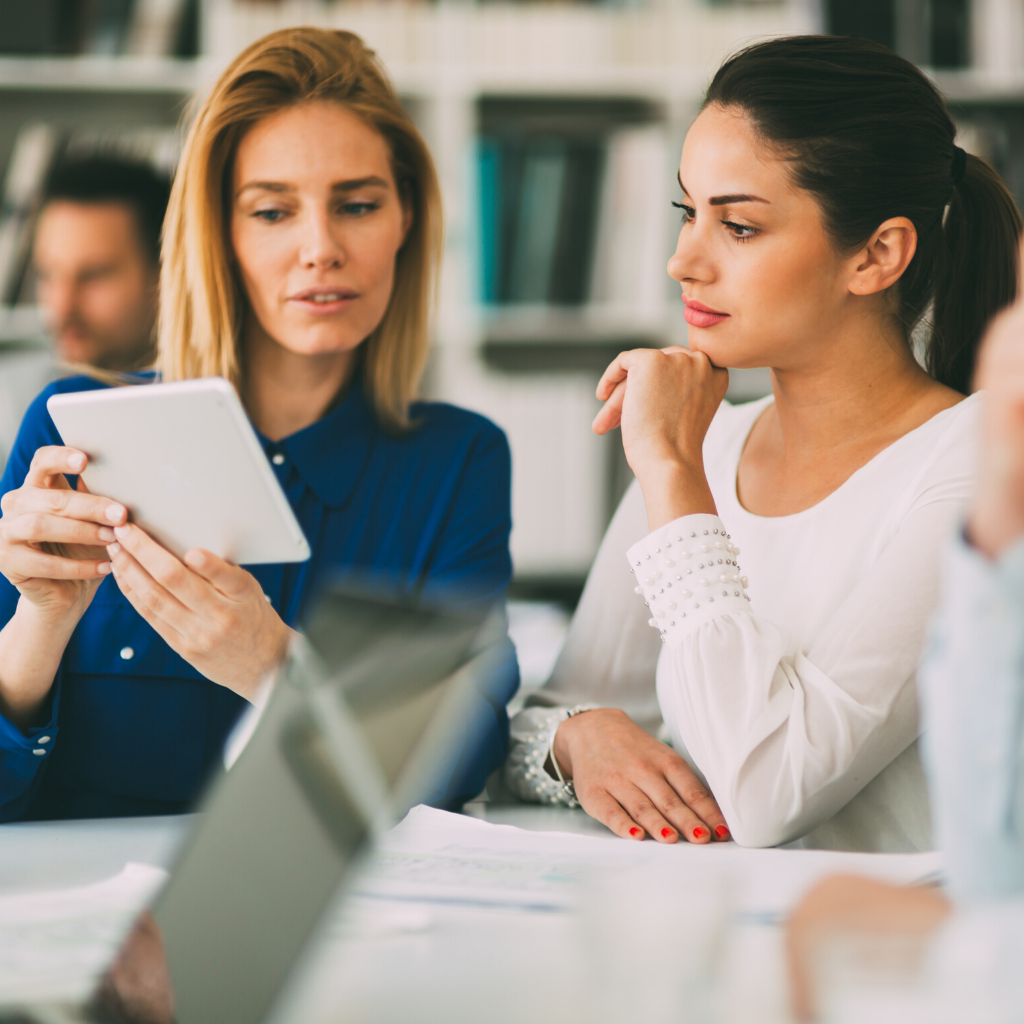 Testimonials from Clients
One of the most daunting steps in finishing a doctoral program is the dissertation. Finding an idea, setting up the plan, getting it approved, doing the research, gathering the data, analyzing the data, writing the dissertation, and defending it leaves many students "All But Dissertation (ABD)". Dr. Dennison Bhola, The Dissertation Doctor, can give you sound advice and assistance in every step of the process. He will begin by listening to you talk about your interests, strengths, weaknesses, and goals to develop the best plan for YOU. Dr. Bhola will help you gain confidence by helping you when you need help, encouraging you when you feel confident on your own, and doing everything possible to help you be successful. Graduating from the prestigious QQME program at UNL, Dr. Bhola is a lifelong educator who has expertise in measurement, statistics, and research design. Having worked and collaborated with Dr. Bhola for almost 30 years, I find him to be a superb listener, data analyst, and technical report writer. If the idea of a dissertation makes you queasy, call The Dissertation Doctor today for help. Do not leave your program ABD.
"I would highly recommend Dr. Dennison Bhola to anyone working on their dissertation. He is a great listener and someone who can share ideas to help you transition from 'struggling' to successful. He knows the ropes and can help you communicate with a tough advisor. Dr. Bhola has expertise in qualitative and quantitative research designs, measurement, statistics, and technical writing."
"With Dr. Bhola's help, I managed to co-author and self-publish two education books in one year's time. Dennison listens carefully and understands how to help. His conceptual prowess helped me organize complex subject matter into a reader-friendly format. Regardless of where you start, he will help you work with your ideas while ensuring you learn and grow during the process."
"The Dissertation Doctor provides support, examples and hands-on tools for every graduate student. The people are what sets their support apart and ensures you are successful and that your dissertation work impacts the field of education."
"Dr. Dennison Bhola has been involved in supervising dissertations for a number of years on a wide academic field from education to the sciences. He has expertise in research design, assessment, and statistics, and is therefore able to help a doctoral student to conceptualize their ideas and analyze research data. This combination sets him apart as a dissertation advisor who can help a student through the entire dissertation process. You would find that Dr. Bhola is a very good listener and who is able to help you to clarify and rephrase your ideas in the best possible way. I highly recommend Dr. Bhola, as I have witnessed first-hand his effectiveness in guiding students through the dissertation process."
"I am excited to learn that Dr. Dennison Bhola and his team are launching The Dissertation Doctor service. I have known Dennison for more than 20 years and have always admired his expertise in quantitative and qualitative research methodology and assessment. Doctoral candidates seeking consultation will definitely benefit from the research know-how of Dennison and his team. More importantly, as someone who was once mentored by Dennison and successfully completed my Ph.D. in psychometrics, I believe his passion for helping others succeed and his talent as a good listener will bring individualized and rewarding experiences to doctoral students who are eager to complete their dissertation proposal and dissertation defense."
Get a FREE Consultation Today!
Frequently Asked Questions