About Us
Psychometric Solutions LLC, has two business divisions: Education Solutions and Business Solutions.  Each division has two lines of business: Psychometric Services and Professional Development.  In the Psychometric Services area, our specialty is the development of tests, interviews, inventories and surveys, as well as the delivery of these assessments and results via mobile devices and computers.  In the Professional Development area, our specialty is the facilitation of face-to-face workshops with teachers, principals, managers, supervisors, and customer-facing employees. 
What We Do
We collect and analyze data to provide useful information for decision making.
Our Vision
A world in which leaders use information to make better decisions
Our Mission
To provide accurate information for making sound business decisions.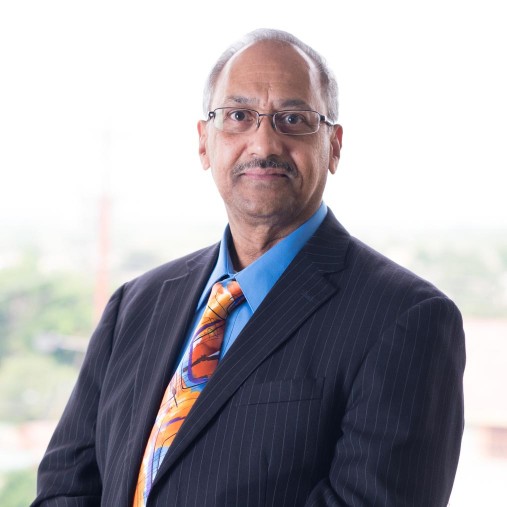 Dennison Bhola
CEO
As founder and CEO of Psychometric Solutions, Dennison provides leadership and innovative ideas to clients by serving as their 'go to' partner for his approachability and expertise. As a Ph. D and master of Assessment Development and Psychometrics, he sits on the same side of the table as his clients to help them understand the methodology behind data collection, analysis, and evaluation tools that best suit their needs. Developing people, partnerships, teams, and research results for clients are among his signature strengths.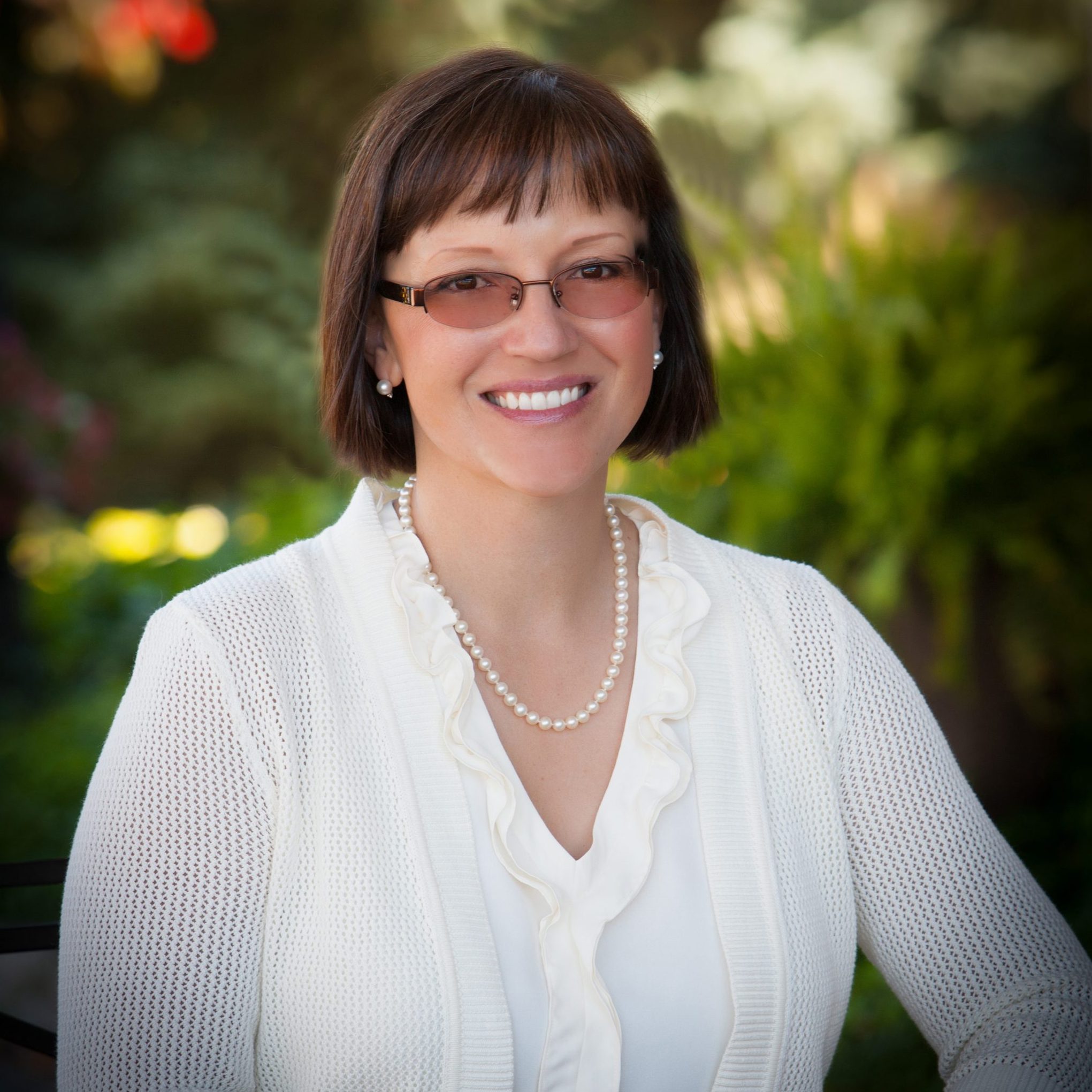 Michelle Piel
Managing Partner
With an M.S. in Human Resources and graduate certificate in Industrial Organizational Psychology, Michelle adds depth and clarity to the vision of Psychometric-Solutions. Drawing upon landmark successes in personnel selection, training, coaching, consulting, and assessment development, Michelle combines a wealth of research and experience when collaborating with leaders and teams to reach optimal outcomes. As an ardent supporter of building upon the client narrative to attain the desired culture and future vision, she leads our team in conducting focus groups, executive interviews and ethnographic research. Michelle is a 1990 graduate of the U.S. Air Force Academy.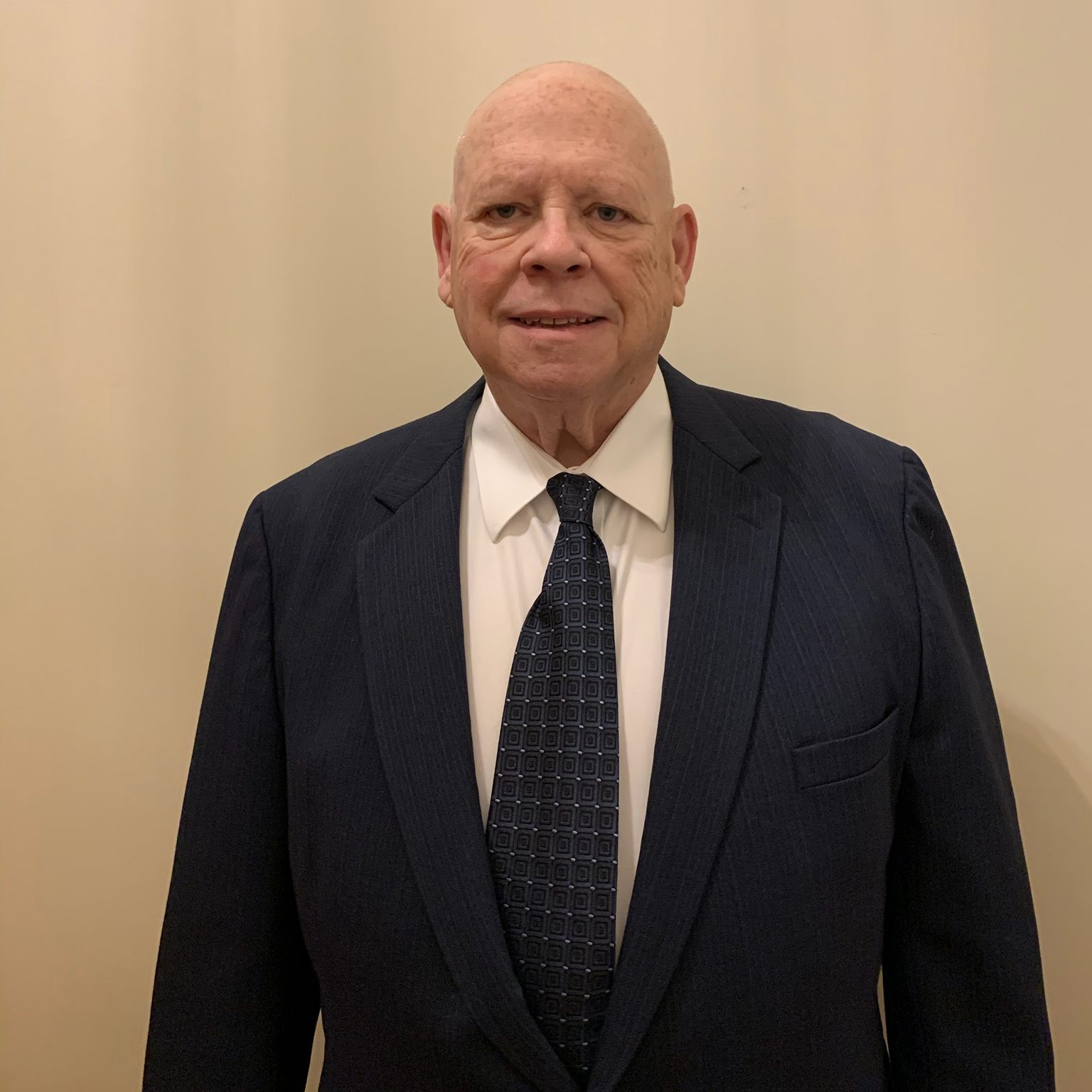 Richard Harding
Senior Psychometrician
As Senior Psychometrician, Dr. Richard Harding consults with clients, listens attentively and designs research to answer their questions. With a Ph. D in Psychometrics, he uses non-technical language to help clients understand the methodology, data collection and data analysis involved. The ultimate scientist, he is dedicated to helping people and organizations do something better than they have ever done before. This is done, in part, by asking the right questions and studying response patterns to obtain answers and create solutions.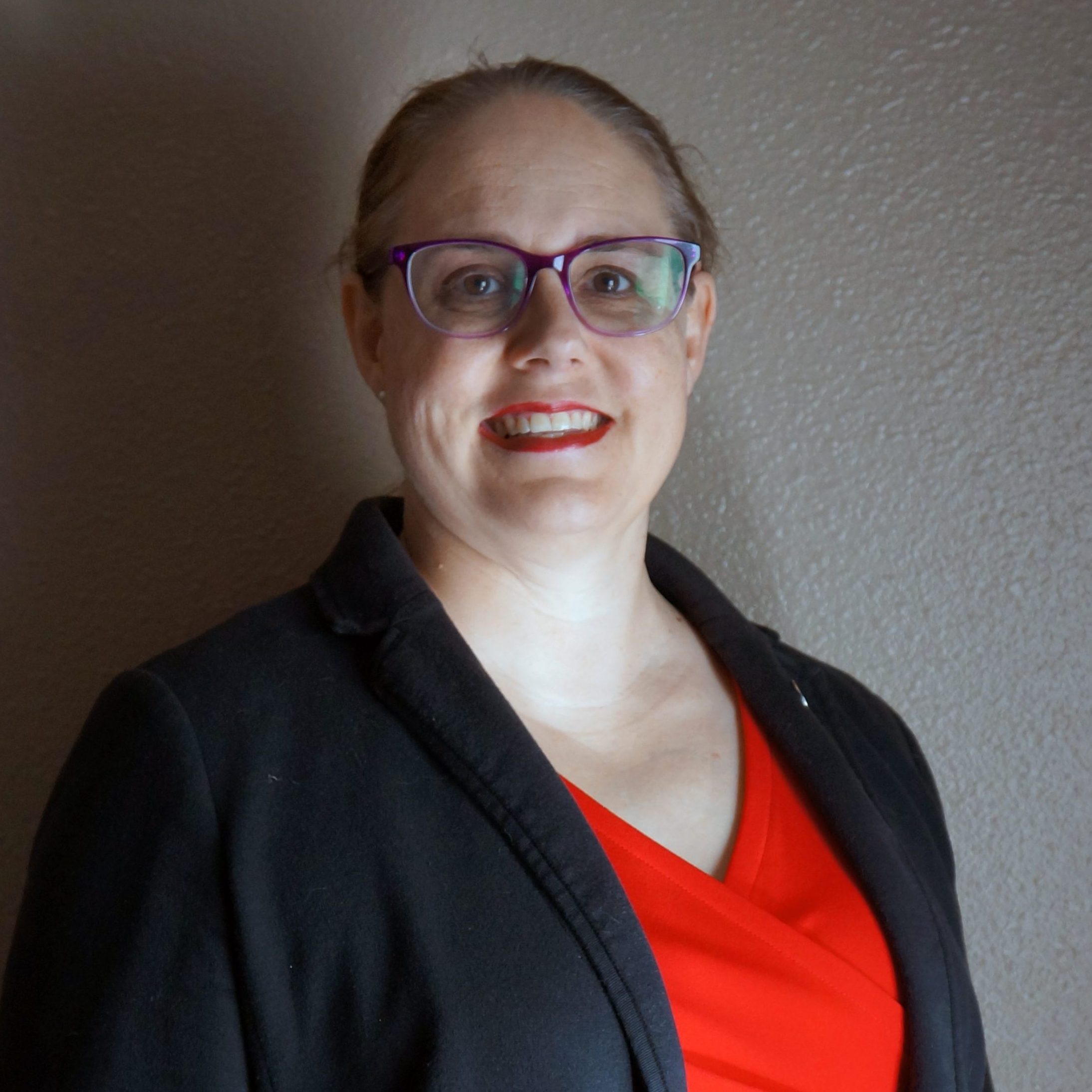 Carolyn Borton
CTO/Founding Partner
As co-founder and CTO of Psychometric Solutions, Carolyn provides leadership and creative ideas to internal and external clients. She is an amazingly innovative architect and engineer who enjoys creating exceptional software. Proficient in over 30 programming languages spanning mobile, web, backend and databases, she is known for solving challenges other developers label as impossible. Her experience spans the last two decades engaging education, assessment, healthcare, government and business clients.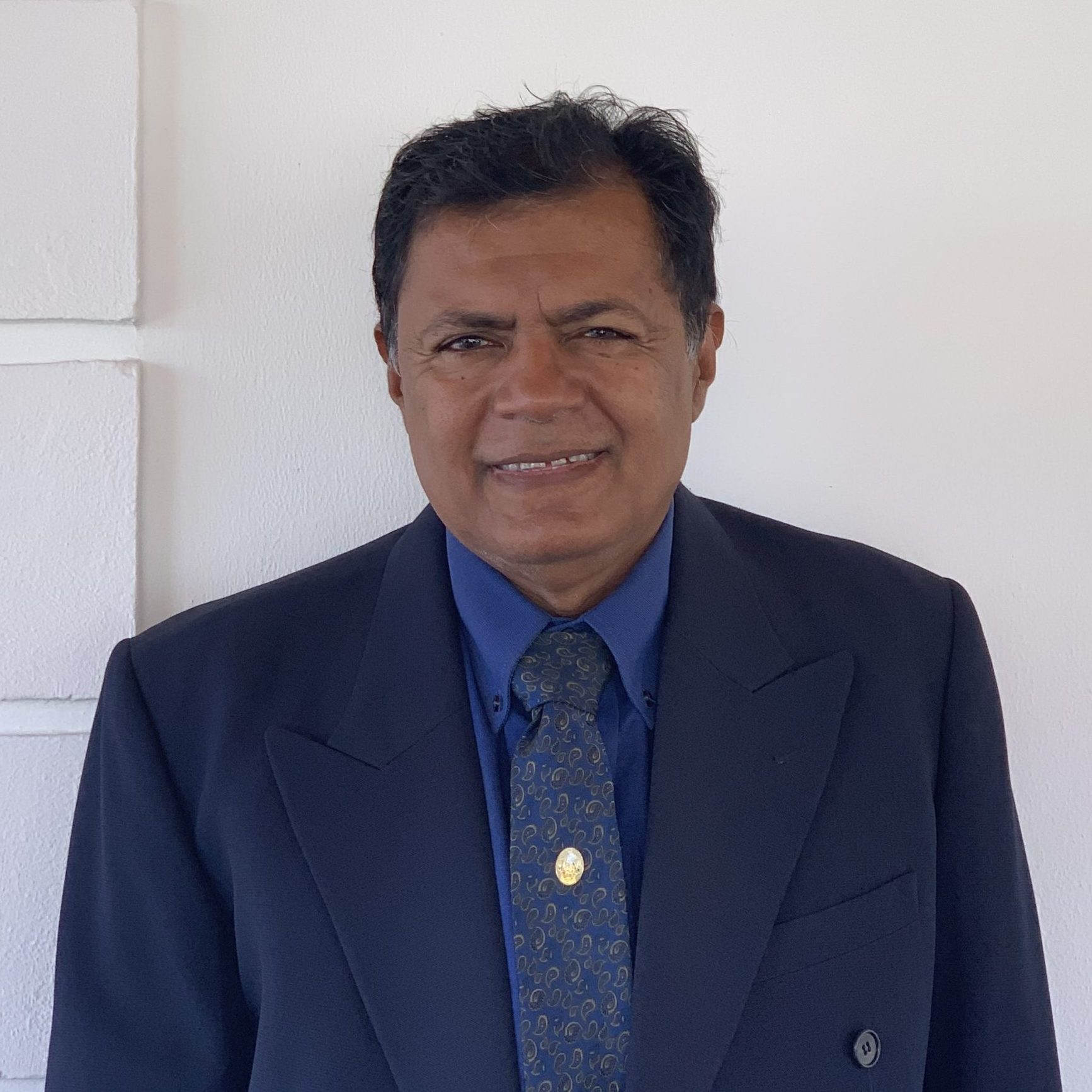 Arnold Babwah
Consultant
Has completed significant consulting engagements for international agencies such as the Organization of American States, United Nations Development Programme, Inter-American Bank, European Union and the World University Service of Canada. His specialties are entrepreneurship development and research.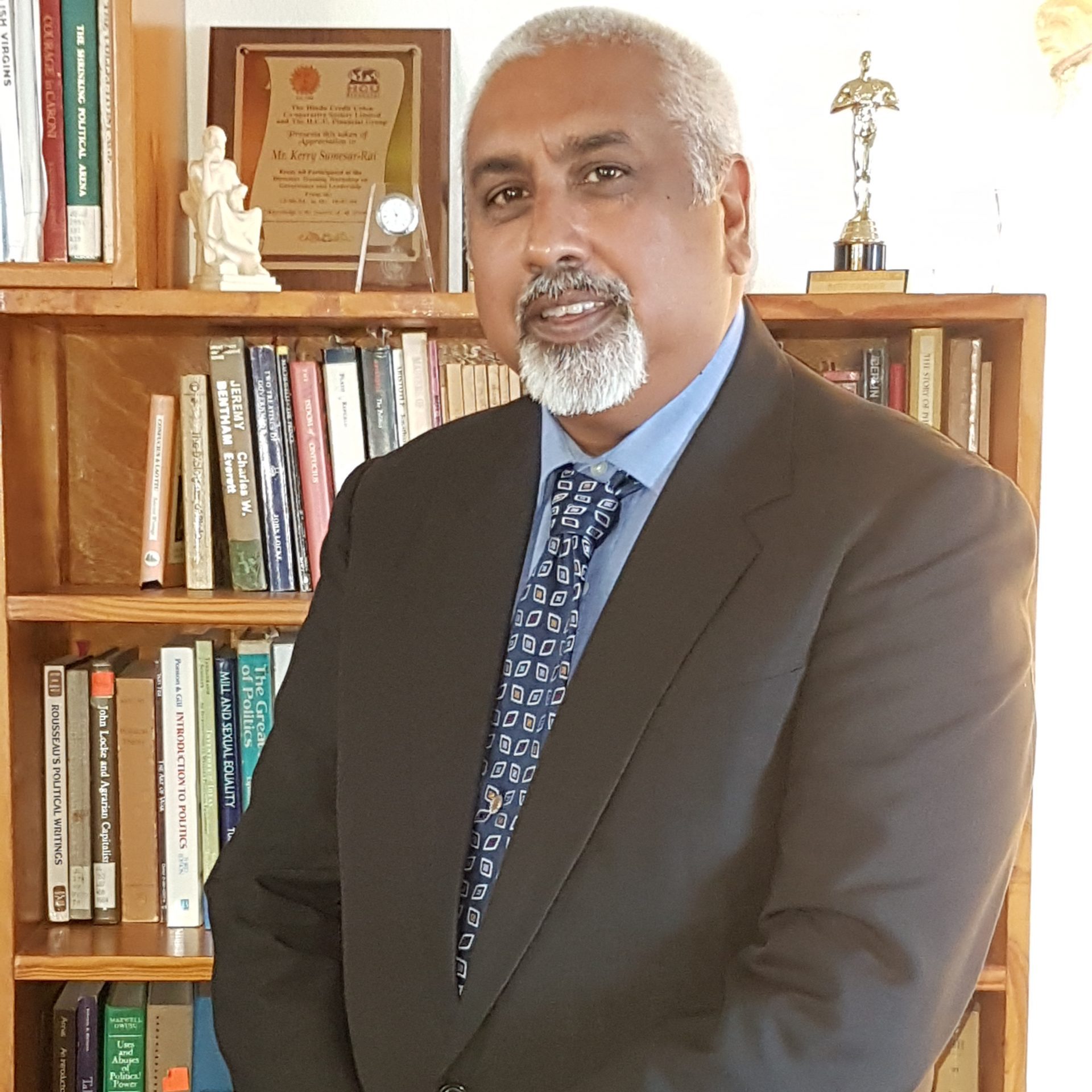 Kerry Sumesar-Rai
Consultant
As a Management and Organization Reengineering Consultant, Kerry leads program advisory services, audits, and workshops. Armed with proven results and wisdom, he helps clients manage changes in public policy, leadership/management doctrine, and cultural re-engineering. His record of improving internal systems in the public, state and private enterprise sectors demonstrates his ability to facilitate a collaborative approach among leadership teams. As author and life-long learner, his scope of interests which span Strategic Planning, Policy Analysis, and Operations Project Management, include completing a Leadership Ph.D.