Psychometric Solutions
Custom Assessments. Professional Development.
Introducing our Book: Create Aha! Moments
This book was authored by members of the Psychometric Solutions Team and was designed with educators in mind. 
Read Excerpts from the book HERE.
We equip you to make data-driven decisions for meaningful impact.
Our experienced team develops innovations at the interface of research design, measurement, online assessment, psychology, cognitive science, web technology, and statistics. 
We create custom assessments, deliver graphic results and teach our clients. You are empowered, to make intelligent choices, with accurate information.
Why Choose Us?
Your Business Decisions depend on Your Data Quality
We seek to understand the challenges you face and create custom solutions that work. 
Our Consultants
Can Help You Achieve Your Objectives & Goals
As we strive to understand your desired outcomes and points of pain: We invest time asking questions, listening attentively, analyzing intelligently, and discussing our interpretations with you. 
We provide:
HR Metrics
Assessment Effectiveness Audits
Customer/Patient Experience Surveys
Employee Engagement Surveys
Student Engagement Surveys
Professional Development
Online Assessments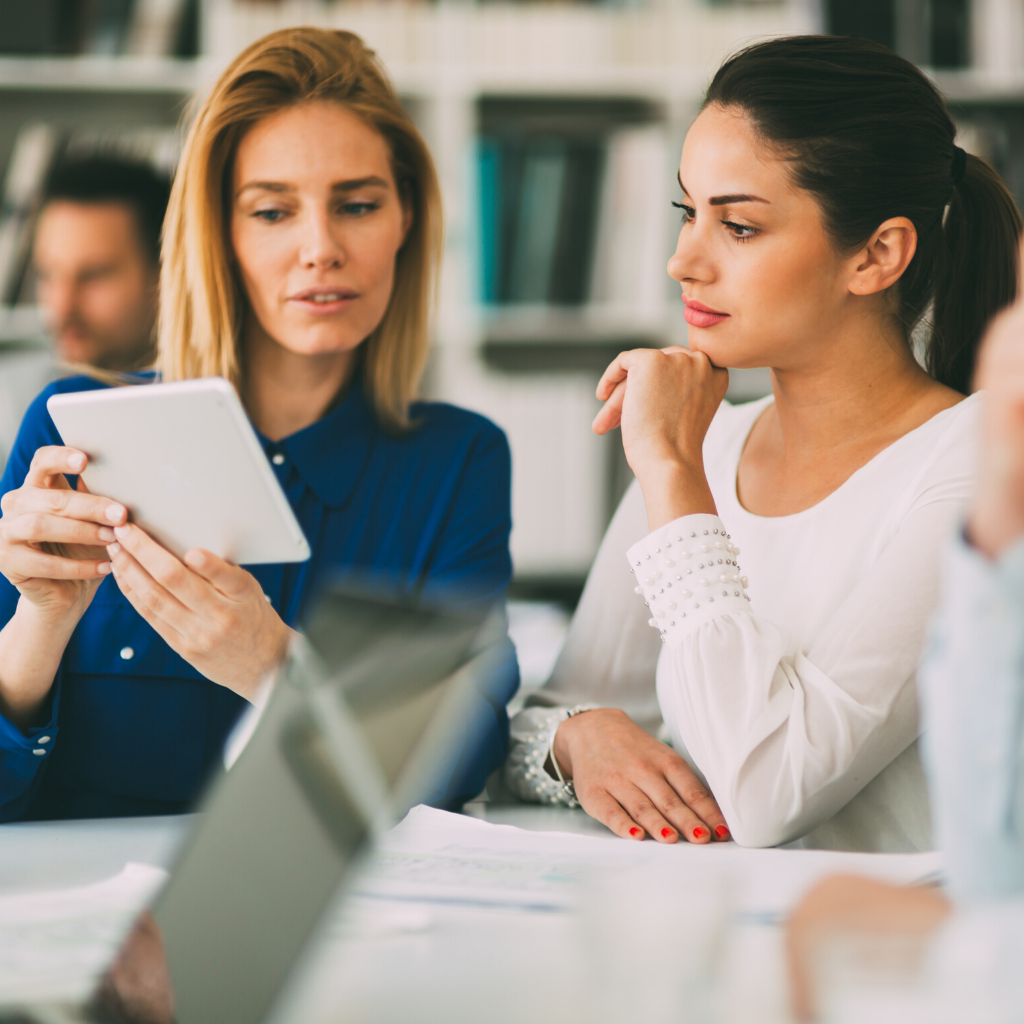 Comprehensive Solutions for Education
Our Education Solutions include: 
Skill Building Workshops for Teachers
Skill Building Workshops for Principals
Teacher and Staff Engagement Surveys to positively transform the school culture
Support for PLC's (Professional Learning Communities)
Psychometric Services for delivering online assessments
Student Engagement Survey with "I Belong and I Matter Indices"